What is GIVOMAG™?
GIVOMAG™ is a highly bioavailable source of magnesium. GIVOMAG™ is magnesium​ bound by a glycerophosphate​ ​anion. This forms a chelate, which means that the magnesium is bound at two points instead of forming just one bond. This is important because this type of bond protects magnesium throughout digestion.
Read More
Advantages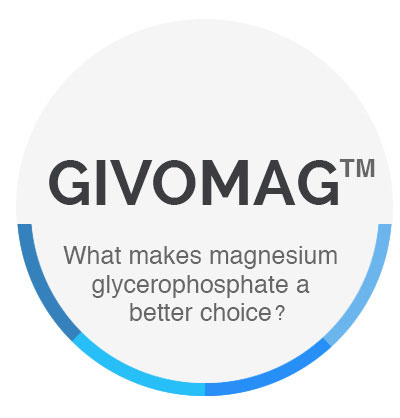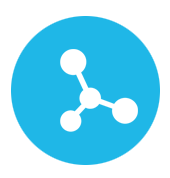 Clinically studied bioavailability
GIVOMAG™ has been shown to be digested, absorbed and metabolized by the body.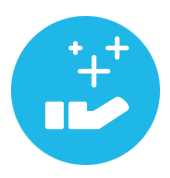 3 benefits in 1
GIVOMAG™ supplies magnesium, glycerol, and phosphorus, all molecules that support specific biological functions.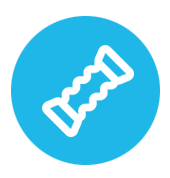 Ideal chelation strength
In GIVOMAG™, the magnesium and glycerophosphate form a unique bond. The chelation is such that the molecule will stay bound during digestion, but dissociate in the bloodstream so that magnesium can be metabolized.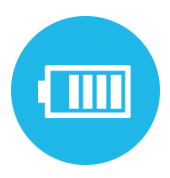 High elemental magnesium
Of all the commercially available organic magnesium salts, GIVOMAG™ has the highest elemental magnesium content.
Notes for the Formulator
Tasteless, colorless, and water soluble, GIVOMAG™ is perfect for any type of finished product, from beverages to supplements to food.

Appearance
Fine white powder
Colorless in water

Taste & odour
Neutral taste
No odor

Solubility
Highly water soluble in a wide range of pH range in "Solubility"
Composition
12.5% Mg content
15.9% P content
Isaltis owns two GMP sites in France, Bernady and Givaudan Lavirotte, where are manufactured glycerophosphate, gluconate, glucoheptonate, citrate and lactate salts.